PE
Intent
PE at East Preston Infants School is taught to inspire children to develop a lifelong interest in physical activity so as to ensure that they lead and understand the importance of a healthy and active life in the future. We aim to ensure that all staff are equipped with the skills to teach PE effectively so that the children similarly develop the necessary knowledge and skills. We also aim to provide the children with a wide variety of sporting
activities after school lead by internal and external staff and ensure that these are inclusive to all children. We recognise that regular participation in PE is paramount to children's physical, emotional and mental well-being as it instils self-discipline, promotes self-confidence and reduces stress levels. We provide children with numerous opportunities that build character and help to embed the values of fairness and respect.
Implementation
In Reception, Year 1 and Year 2, PE is taught each week in two timetabled slots. Teachers in Reception, Year 1 and Year 2 use the 'Real PE' scheme to aid them in teaching high quality PE sessions each week, with a clear focus on skills progression.
In the Early Years outdoor learning area, children have outside access to equipment that develops their gross motor to support with negotiating space, core strength and co-ordination - a key element of the 'Physical Development' strand of the Early Years Foundation Stage (EYFS) curriculum.
All children each week have access to our play-trail environment. Here, each class is provided with their own reserved session during lunch-play times so as to ensure there is continual opportunity for safely moving through the obstacles and equipment without having to wait in lines. Additionally, structured 'Positive Play' games and activities are set up at lunchtimes to ensure that purposeful physical activity is happening whilst being supported by our Midday Meal staff and TLAs. Children who are less active during lunch-play are encouraged by the sports leaders to join in with the games.
We also offer a wide range of before and after school sporting clubs throughout the year for children to continue to raise their activity levels and enjoy being active. These include but are not limited to; Karate, Gymnastics, Dance, Beefit, Football, Tennis, Cricket, Archery and Change 4 Life. We also offer all of the children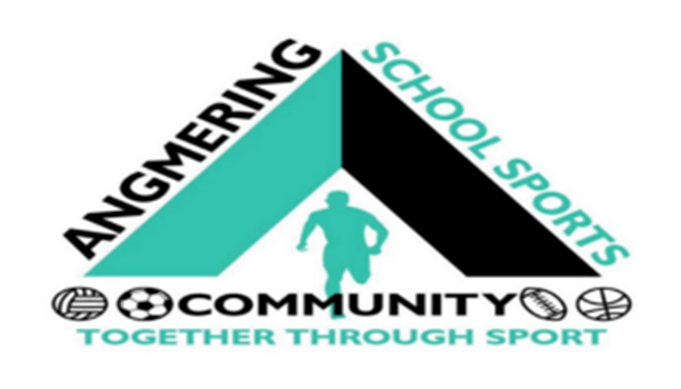 in KS1 the opportunity to compete in locality events at least 6 times a year. We ensure all children that want to take part do so, to encourage and promote being active and to continue their enthusiasm towards sport. Competitions we take part in include: Half Mile, Multi-skills, Boccia, New Age Kurling, Basketball and Football.
Intended Impact
Through Physical Education, the children will learn to think, select and apply skills and promote positive attitudes towards a healthy lifestyle.
PE Progression Overview
PE Milestones
PE Learning Journey