Virtual Book Nook
Help your child develop a love of reading
Reading is an important part of your child's development and transition into adulthood. At East Preston Infant School we aim to help your child develop a love of reading through a variety of materials over their time with us and we encourage parents/carers to do the same at home.
Click on the sections below to find ideas to support your child with reading at home.
Explore Kes Gray Stories
Discover Julia Donaldson Stories
West Sussex Picture Book to Shout About! Award 2022/23

Every year the children take part in the West Sussex Picture Book to Shout About!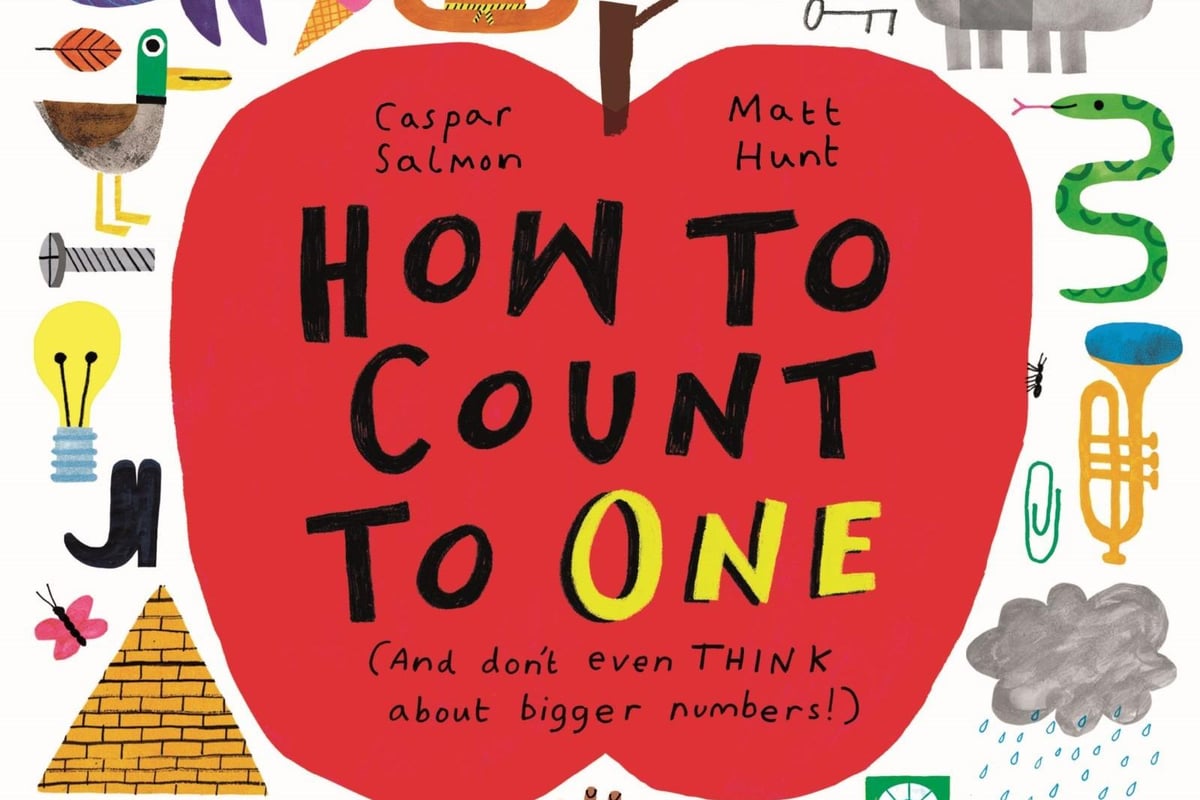 Award where we share the shortlisted stories and vote for our favourite. The winning story for 2022/23 was 'How to Count to One' by Caspar Salmon and Matt Hunt.
Why not borrow a copy from your local library to share together.
Love your Local Library!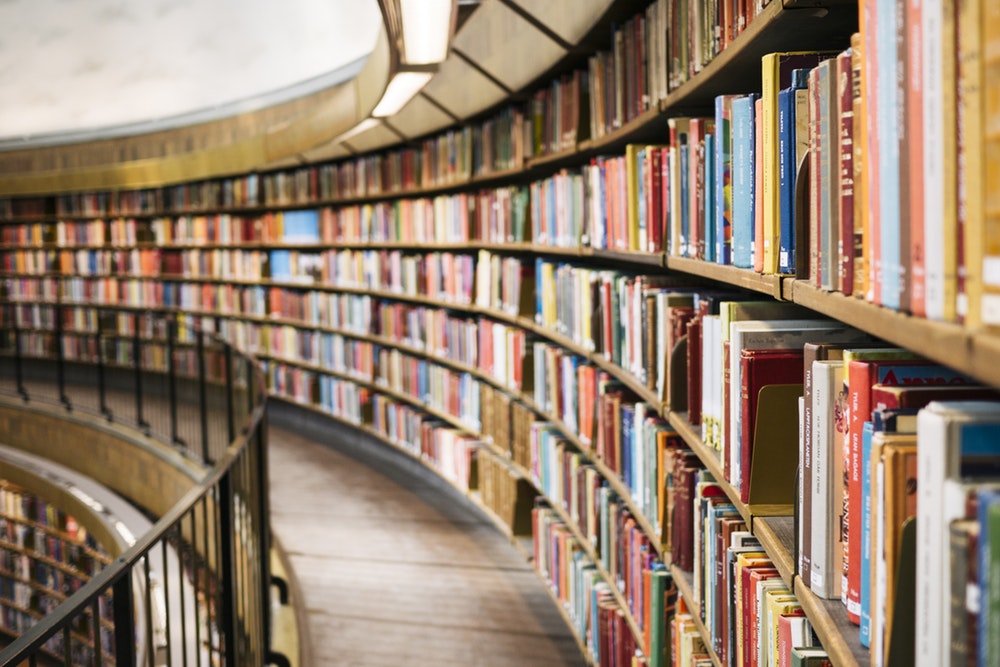 Are you and your family members of your local library? Joining is free and membership allows you to borrow books and take part in regular weekly events. To find out which is your local library, opening times and details of upcoming events click Local Libraries.