Support Staff
Mr Hill - School Business Manager
Mr Hill is the School Business Manager. He helps the school run smoothly and looks after all the school's money.
Likes – Aeroplanes and fast cars.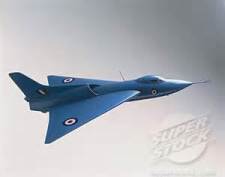 Dislikes – Junk emails and bad manners.
Mrs Waller - Secretary/Receptionist
Mrs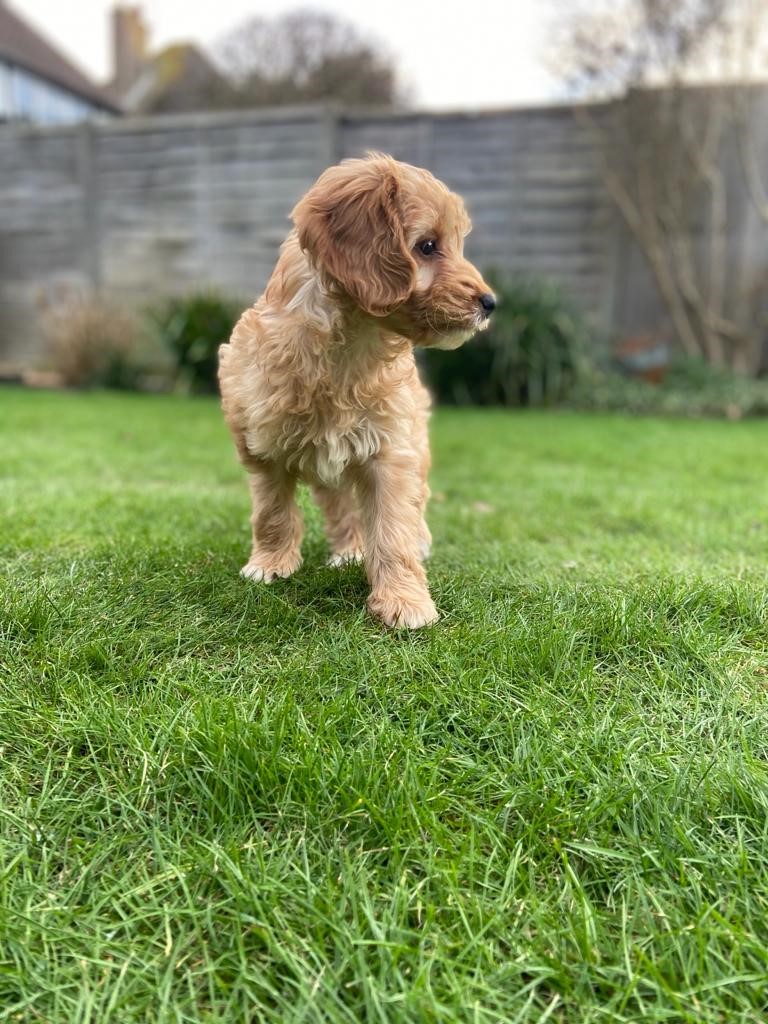 Waller works as our Secretary/Receptionist in the office with Mrs Woodcraft. She is very friendly and kind.
Likes - Spending time with her family, running, reading, her dog Winnie and holidays in the sun.
Dislikes - Snakes, horror films and rudeness.
Mrs Woodcraft - Secretary/Receptionist
Mrs Woodcraft works in the school office with Mrs Waller. She is very kind.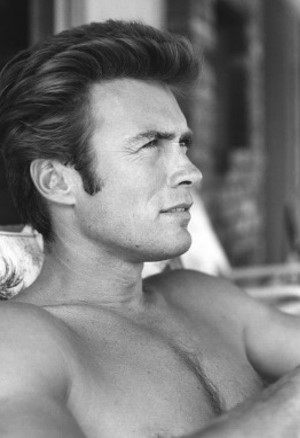 Likes - Holidays, badminton, chocolate, cake, wine, Clint Eastwood and cats.
Dislikes - Snakes, spiders, lateness, horror films and rude people.
Mr Williams - Caretaker
Mr Williams is our Caretaker carrying out maintenance on our school buildings and grounds. He also arranges for outside contractors to carry out work.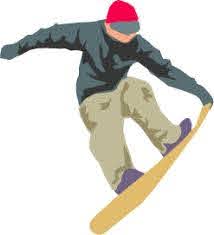 Likes – Winter Olympics, Forest School and snow boarding.
Dislikes – Rudeness, being late and cats.