Spiritual Development
At East Preston Infant School we aim for the children to develop spiritually as well as academically. This is done through a range of approaches.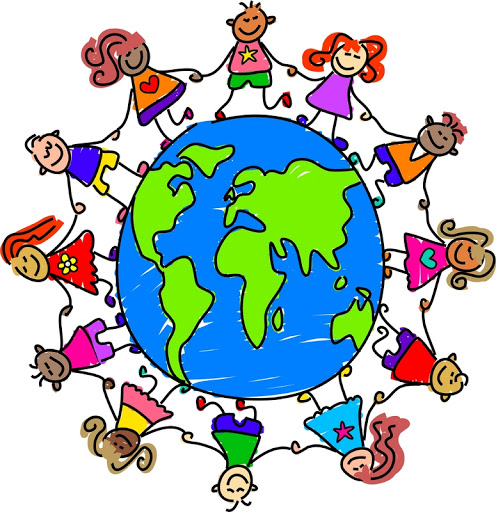 Our Values
The values that children are taught underpin our ethos and all that we do:
We work hard – we don't waste our own or others' time
We listen – we don't interrupt
We are honest – we don't cover up the truth
We are kind and helpful – we don't hurt anybody's feelings
We are gentle – we don't hurt others with our words or actions
We take care of property – we don't waste or damage things
Our assemblies focus on our core values and our Rights. The children are encouraged to think about their behaviours and actions through the sharing of a range of traditional and Bible stories, creative arts and illustrations.
Children are invited to reflect and think about our values in their day to day life in school. In addition, from time to time we have visiting clergy and speakers from the local community to lead our assemblies. We also visit the local churches to share in Harvest and Christmas services. At the end of the week we have a special celebration assembly when we share the achievements of children and reward those who have been a shining example and demonstrated our school values in action, during the past week.
Spiritual Curriculum
We want our pupils to be imaginative and creative which is why we try to make our teaching and learning as exciting and inventive as possible.
We also aim for our pupils to think about their own beliefs, religious or otherwise and to have respect for different people's faiths, feelings and values.
We try to provide as many opportunities as possible for our pupils to enjoy their learning about themselves and the world around them. This is because this enjoyment and love of learning is embedded in everything we do.
Rights Respecting Schools - The right to be treated fairly
As part of our Rights Respecting Schools ethos the children are taught about their right to be treated fairly. As part of this the children are taught to respect and celebrate similarities and difference.