Red Nose Day Friday 15th March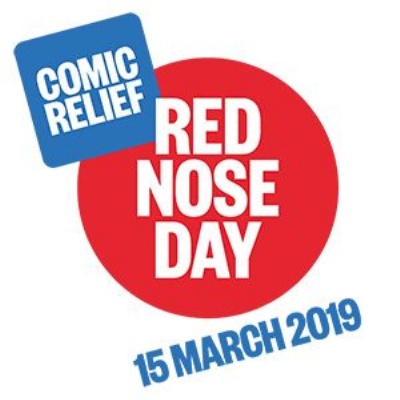 We will be supporting this worthwhile cause by having a non-uniform 'wear something red' day in return for a donation. Red noses can be worn to school on this day too.
The British charity, which was founded by scriptwriter Richard Curtis and comedian Lenny Henry, is now more than 30 years old and continues to host glitzy telethons, create partnerships with brands and set out on huge challenges.
All raise money to transform the lives of vulnerable people and communities throughout the UK and internationally.