FEPIS Film Show Friday 11th May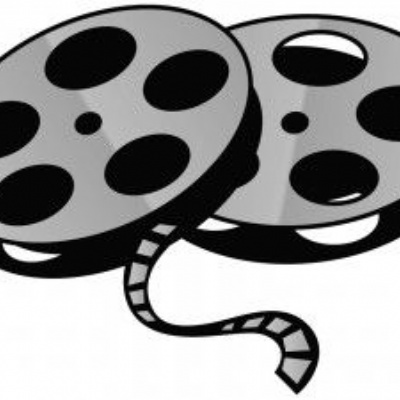 FEPIS will be showing the film 'Gnomeo and Juliet' on Friday 11th May after the end of the school day.
'Refreshment vouchers' for your child will be available to buy from Tuesday 8th May in the Y1/2 playground. The cost is £3 and this includes entry to watch the film, a drink, popcorn and sweets. Collection is at aprrox 5.10pm from your childs classroom.