School Funding Update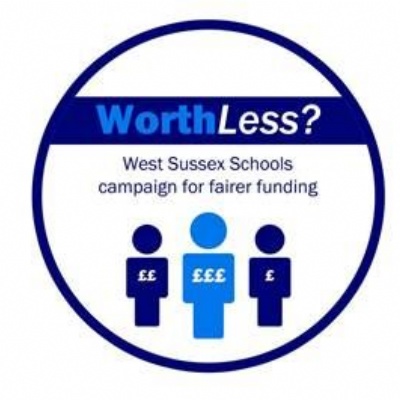 School Funding Update -
As a school we are seeing the direct impact of less support staff and resources for all our children.
In summary, schools in West Sussex are still not being funded adequately or fairly and this will negatively affect your child's education. We are asking parents to contact their local MP in order to get improved basic funding for all our schools and to ensure more money goes to those with special educational needs.
Please see the letter below as well as the MP statement for full details - thank you for your ongoing support.