FEPIS 'Bags of Support' Thursday 1st March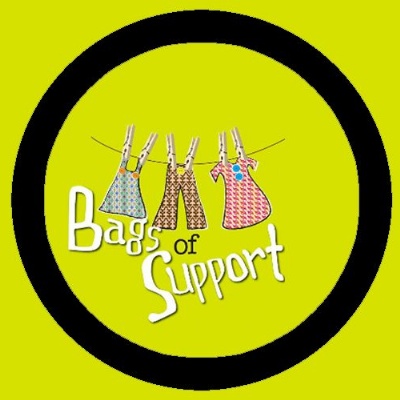 Remember to bring in your bag/s of donations to the hall Thursday morning.
'Bags of Support' collect wearable clothes, paired shoes (laces tied together), bedding (NO duvets or pillows), belts, handbags and soft toys (no bric a brac). Thank you for your support.