Parent Consultations 14th, 15th and 16th March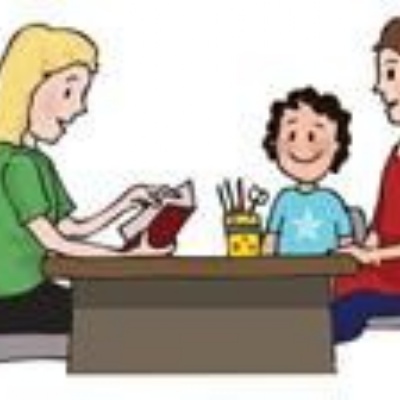 Parents Evenings - Online Appointment Booking (via school cloud)
Virtual Parents' Evening on Tuesday 14th, Wednesday 15th or Thursday 16th March. Robins class will have one on Thursday 23rd March to replace Wednesday 15th March due to teacher availability.
Appointments will close on Monday 13th March at midday. Should you wish to make any changes after this date please contact the school office.
Please visit https://eastprestoninf.schoolcloud.co.uk to book your appointments. (As a reminder a short guide on how to add appointments is attached). You will need to login with the following information:
Student's First Name
Student's Surname
Date of Birth
Please see the guide below to help you with Video Appointments:-
https://support.parentseveningsystem.co.uk/article/801-video-parents-how-to-attend-appointments-over-video-call
Please contact the school office if you have any queries.