World Book Day Friday 3rd March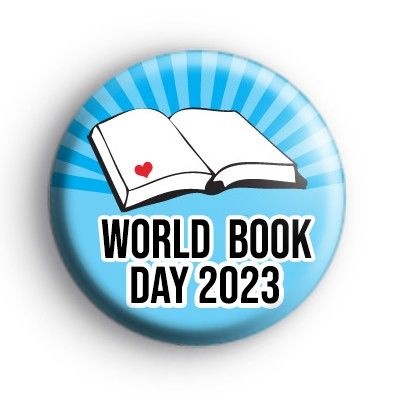 On Friday 3rd March we will be celebrating World Book Day (moved from Thursday to avoid any strike action). The theme this year is 'You Are a Reader' and we want to enable every child to develop a love of reading, gain confidence and be successful.
We are inviting the children to come dressed in something comfortable. For example- joggers, pyjamas, cosy jumper, etc... Children are also invited to bring in their favourite soft toy and story book (can you please ensure these are clearly named to avoid loss). We are planning a 'Booknic' so the children can share stories with others in a relaxing environment.
This is a fabulous link to online stories that you can share with your child.
https://www.worldbookday.com/share-a-story-corner/
Each child will have received a book voucher that can be used to get a 'World Book Day Book for free or £1 off a book or audio book costing £2.99 or more.
We would like to thank you for your support and we look forward to celebrating World Book Day with you.