East Preston Infant School Book Fair – more dates added 21st & 23rd March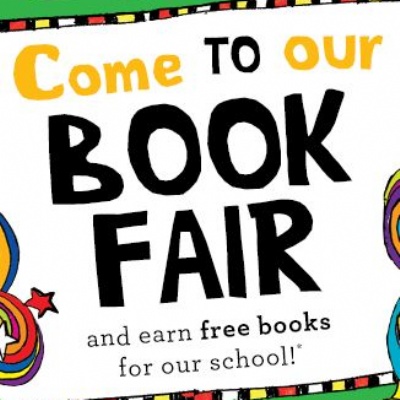 Our book fair will be opening once again on ...
Tuesday 21st March 3:15pm in the Entrance/Library
Thursday 23rd March 8:30am in the Entrance/Library
We have had a couple of requests to whether the Book Fair will be opening again and if we could have one before school – so we announcing two more dates for what has been a very successful book fair. The Book fair will be open after school today (Tuesday) and Thursday morning before school (this will be the last chance to buy) at 8:30am. For those of you who have ordered books we are hoping they will be with us on Friday – but we will let you know once they arrive.
We are accepting World Book Day tokens and so far the book fair has raised over £250 in books for the school library and classrooms, so a big thank you to those who have supported us.