EPIS Book Fair returns - Monday 20th March 3:15pm in the Hall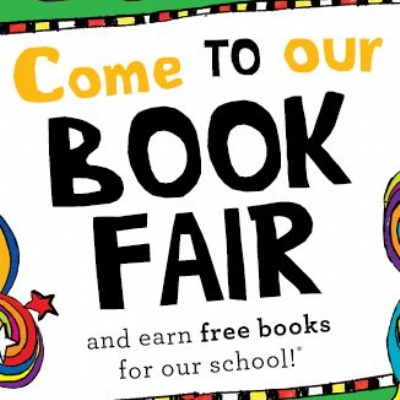 After the success of Friday's Book Fair - We are going to open it up again this afternoon for those who weren't able to make it on Friday or didn't have time to queue up.
World Book Day tokens will be accepted along with the coupons sent out in the Scholastic Book Fair flyer earlier last week. So far the book fair has raised over £200 in books for the school library and classrooms, so a big thank you to those who have supported us.