Odd Socks Day Monday 16th November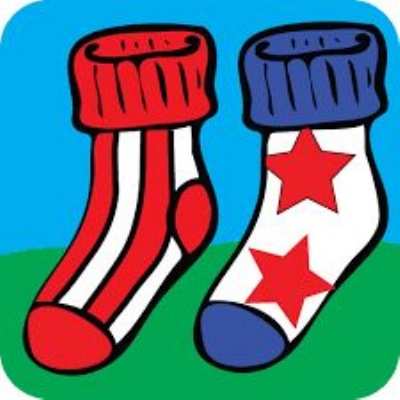 As part of our Personal, Social, Health and Economic (PHSE) curriculum, we will again be supporting the Anti- Bullying Alliances, 'Anti-Bullying Week'.
The theme for 2020 is 'United Against Bullying'. The key message behind this years' campaign is, 'by channelling our collective power, through shared efforts and shared ambitions, we can reduce bullying together. From parents and carers, to teachers and politicians, to children and young people, we all have a part to play in coming together to make a difference'.
As part of week, we will be inviting children to come to school on Monday 16th November wearing odd socks. These can be ones already in your sock drawer or home decorated versions, the more unique the combination the better! Odd socks day is an opportunity to have fun, be yourself, and spread awareness of the core values Anti Bullying Week promotes.
We look forward to seeing you amazing sock combinations on the 16th of November.